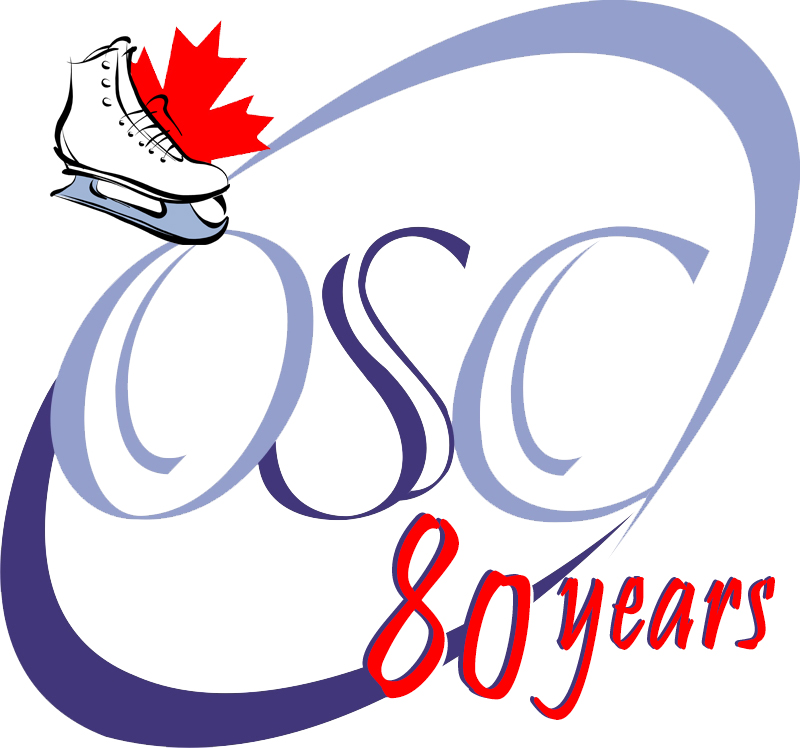 Create/Log in to Your Personal Member Account
To access our Club's registration/member's only page please click the login icon in the top right hand corner. Once in either log in or go to "Create an Account" and please fill out all of the necessary information, starting with the parents information first, then your family member(s). If you have any questions please email registrar@oshawaskating.com. Hope you enjoy our registration system.

Registration
There is a search filter to help you find your sessions, quick and easy. Sign your skater up for all the programs they want, any discounts not already in the price will be applied at the end of your registration, as well as any Club fees. For any fee questions please contact treasurer@oshawaskating.com. To purchase Guest Skating tickets please click on your shopping cart and follow the products link, or click registration and navigate to the products link near the bottom of the page.
***For all skaters/volunteers wanting to be a Program Assistant. There is a program to sign up for, this way we can register you with Skate Canada, and your email will be added to the mailing list. If you register and are not a member of the Oshawa Skating Club, please email the Treasurer at treasurer@oshawaskating.com to fix your invoice. Thank you, OSC Executive


See you at the rink
Our regular skating season starts on September 5th, 2017. We skate out of 2 locations, Campus Ice Centre, Mondays, Tuesdays, Wednesdays, and Sundays. The other location is Legends Centre Pad 4 on Thursdays.
Our Learn to Skate programs, PreCANSKate, CANSkate, Hockey Skills, and Adult Learn to skate start later.
Mondays - Oct 2nd, 2017 (Includes PreSTAR)
Thursdays-Oct 5th, 2017-Legends Centre
Sundays- Oct 1st, 2017
*Please note all OSC Skate Canada Memberships will be submitted through Uplifter